Good Morning!
Off to Hinchinbrook Island
You never know what you will see...
Sometimes we are approached by inquisitive Humpbacks
Rockingham Bay
For a breath of very fresh air…
Zoe Bay - Hinchinbrook Island
Zoe Bay is a favoured destination for our visitors
Hiking the legendary Thorsborne Trail, Hinchinbrook Island
---
Thorsborne Trail
Considering walking the World famous Thorsborne Trail?  Famous not because of a destination flooded with travelers but for quite the opposite. The regulated number of trail walkers gives you the chance to connect with and appreciate the raw beauty of a tropical island regarded by many as one of Australia's premier walks!  The iconic Thorsborne Trail on Hinchinbrook Island traverses an incredible diversity of terrains and ecosystems; from rugged tropical ranges, waterfalls, rainforest, rocky shorelines, open woodlands and stunning beaches.There is no infrastructure except food boxes and toilets for your convenience at the campsites. It is Nature at its best!  We are a ferry business that operates to both the Northern and Southern access points of the Thorsborne Trail from Cardwell and Lucinda.
Choose Your Hinchinbrook Style
---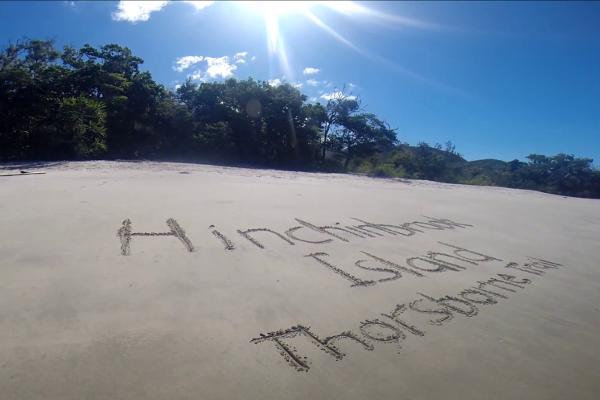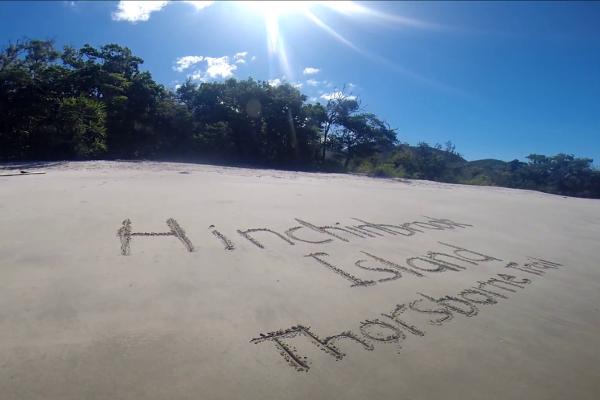 Hiking
HIKING the Thorsborne Trail is considered one of Australia's best. Stunning beauty, Terrain varies from rugged tropical ranges, waterfalls, rainforest, rocky shorelines, open woodlands and stunning beaches… All completely natural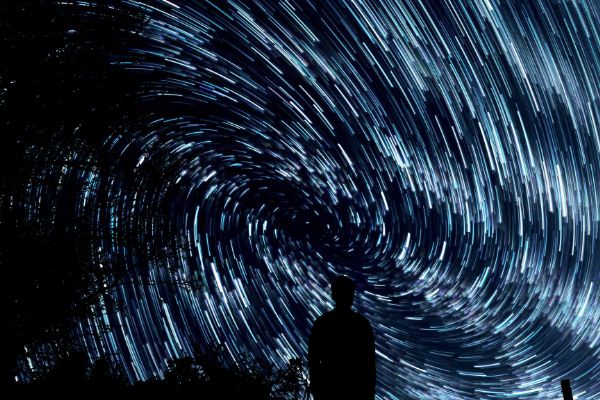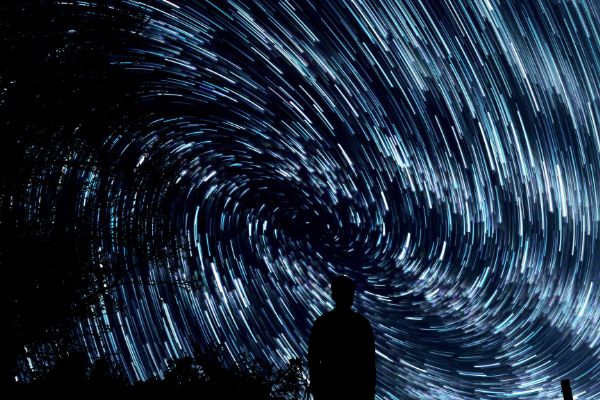 Camping
This is the description field.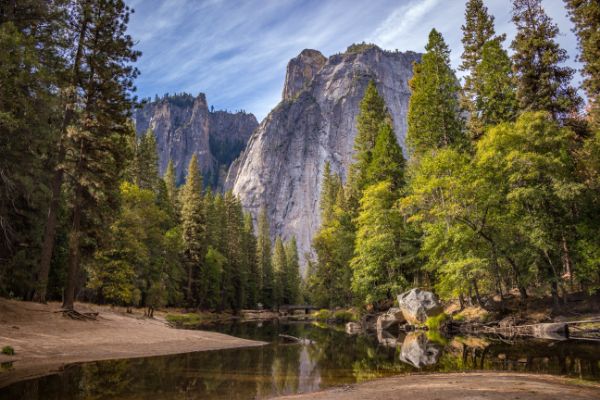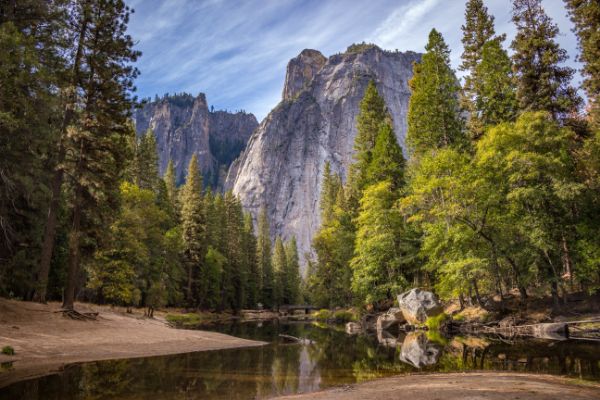 Day Trips
This is the description field.
"Highlight of our trip...!"
This adventure was the highlight of our trip. John went above and beyond in his service and personal dedication to ensuring we had an amazing time. He is a wealth of knowledge about the area and also very passionate about wildlife. We loved our time with him and were blown away by the beauty of the island. Couldn't recommend
Absolute north charters
highly enough. Great local experience. Thanks for an incredible time.

Matt and Steph
Hiking at Hinchinbrook!
"We shall return..."
John, We just want to say a big thank to you and your staff. The information you provided before our trip to Hinchinbrook Island was 'spot on'. The weather was extreme with 600 mm of rain which fell nearby in the previous 24 hours. Nevertheless we packed accordingly and took off on the Thorsborne Trail. It was not long into the trail we saw the mighty waterfalls which we would need to pass. That evening we made camp and cooked in the rain. The following morning after the night skies provided the Island with another couple of hundred millimeters of rain we were still keen and excited to hike for the day and started to pack up camp. It was with suprise we saw you and Matt walking through the rain and into our very damp campsite (a distance of a few kilometers from the waters edge) to view the waterfalls first hand. From our first conversation you were worried whether the waterfalls were passable after so much recent rain. After assessing the falls you advised us that because the amount of water coming down mountain; the trail was not passable and if we attempted to proceed it would be very danagerous if not unwise. We listened to your advice. We did not continue the walk because of the bad weather, the saftey risks involved and the concerns raised. We graciously accepted your offer of a boat ride back to Lucinda. We thank you for your knowledge and insight into the Island and your dedication to your clients when walking the Thorsborne Trail. We shall return to continue our adventure…in better weather…

The Wildes
Thorsborne Trail Trek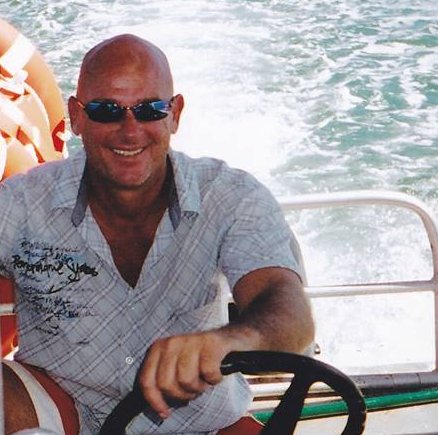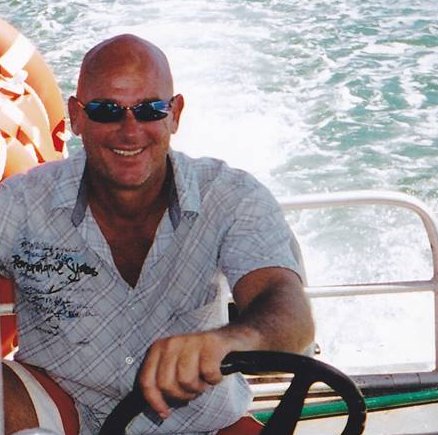 Skipper John
Owner
An adventure hike is by definition sure to turn up the unexpected. When you are completely relying on your own resources, preparation is key. And as every location is different, it's LOCAL KNOWLEDGE that will help make you more comfortable, and may even save your life. "Skipper John" is the man with the local knowledge. He's lived here all his life, knows the island like the back of his hand, and freely imparts his vast store of useful insights to his clients. Go with Skipper John … a man who takes seriously his "duty of care" while you are on the island… really the only safe choice.
QUALITY of hosting counts! What most companies want from a host is that their website and email are secure, fast, no downtime, and any issues are addressed immediately. For hosting we have maintained dedicated servers in a well-connected data centre...