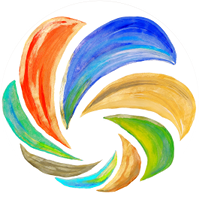 I'm glad you dropped by!
You've come because…
You have heard about us and want to know what we can do for you? Good!  Now let's get real…

 
>> You have a thriving established business and you'd like help building stronger relationships with your clients using the Learnistic™️ Saas products –
YOU'RE IN THE RIGHT PLACE!
KEEP GOING ⬇️
We Manage
Marketing platforms* for "Grown up"
businesses
* based on the Learnistic™ suite of Saas software
. . .
FOR: Coaches, info-marketers, podcasters, business professionals (Real Estate, Legal, Accounting, Medical, etc.), freelancers, membership site/digital subscription offer sellers, other solo entrepreneurs; and especially for marketers who want the freedom to sell & do business without the usual big tech meddling or thought-policing.
Serious businesses: With us you build stronger relationships with your clients!
AND you will remember when business was FUN!
NOTE: Absolute Virtual is neither owned by nor specifically endorsed by the owners of Learnistic

™️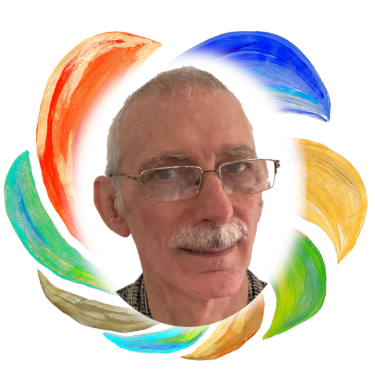 Not on my email list yet?
Get to know me and what
I do by lurking on my list.
What are you waiting for!?!
.
Following best practices you will receive a confirmation email.  You know the drill:  Search for it and click the confirmation link!
WARNING: I mail a LOT!  Note that by subscribing you are agreeing to receive possibly DAILY marketing email from "Lance in Vanuatu" (CEO and founder)
Let's talk about the "elephant in the room…"
Troy and Ben have gone out of their way to build platforms that are easy and fast to use. So:
"Why would I pay for a support service when it's supposed to be so easy?"
Yes, it's true: For even the moderately tech savvy person, all of Learnistic's products are easy and straightforward to use.
But many business owners. . .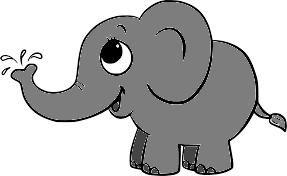 1: just don't want to learn something new when there is an option available that can keep their brain free to focus on running their own business.
2: don't have the time to deal with the minutiae of Apps, Email broadcasts, Social posts, Redirects, etc. (see #1 above!)
3: don't want to load their staff up even more when there's a fast, reliable, cost-effective service available (ours!).*
* We will however, also train your staff in the use and maintenance of these products if you prefer.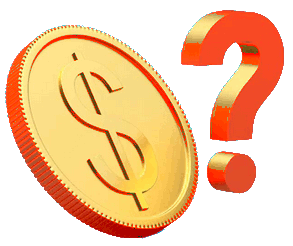 Always the question: "How Much Do You Charge?"
Answer:  You know the old saying, "Good, Fast, Cheap – we can do two out of three."  Well, we don't believe in the third choice, so we are good and fast, but you should know that we are not cheap.
The real answer is "It Depends!"  There are basics that most of our clients want, but it goes beyond that, so we talk to you to find out what you actually need.  We have service packages with fixed prices so you know in advance what to expect.
Go to the enquiry form below and tell us a bit about what you do, and what you want to accomplish.  We will talk face to face with you (digitally via Zoom) to diagnose your issues.  If we don't think we can help we will tell you so and not waste each other's time.   If we CAN help you, we will create a bespoke package to support you to meet your goals.
Note: I only take on 3 or 4 clients at a time, so each one gets individual attention and support.  If all our slots are full, you may need to wait until one is available.
SERVICES
Have these Set up and/or Managed for you…

Mobile App
Run Nearly Your Entire Business From The Palm Of Your Hot Little Hand… With your own professionally created & prestigiously branded $100,000+ quality mobile app… and for less than the cost of your monthly cable bill

Email and CRM platform
The internet's first email "super intelligence" platform for getting world class inbox delivery, while also letting you cut loose and…
"go berserk" selling with email.
And it's Super Fast to use.

Meddle-Free Social Media
"Walled Garden" gives you massive levels of Power & Control over your business on social media.
Perfect for Communicating with your "tribe" to keep them engaged and feeling safe to say what they feel.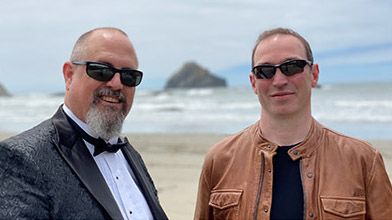 Troy Broussard & Ben Settle
These two are the brilliance behind the Learnistic suite of software.  Much of it came about because they—each a master marketer in his own right—wanted something better than what was already "out there"

Saas Services
Designing, Developing, Hosting, and Managing Divi-themed WordPress websites.  Email marketing.
Absolute Virtual has been running dedicated hosting services since 1999—Yes, we have THAT much experience in dealing with and supporting online businesses!

Leverage Our Experience
Our CEO  (Lance in Vanuatu – ahem – me!) has been a consumer of Learnistic and BerkerkerMail and Social Lair since the very start of these services.
Now YOU can leverage this experience with Absolute Virtual.  Done-For-You;  Done-With-You, Ongoing or Standby maintenance; whatever suits your needs.
Need to brush up on what those platforms offer?
It's normally considered "marketing malpractice" to link to another website, but in case you are not already familiar with these Learnistic™ and related products, here are some links.
They will open in a new tab (so you can come back here in case you've not already used the form at the bottom to get our attention!)
And if you don't have BerserkerMail yet but you want it, please use my affiliate link here: in.vu/bm (You'll pay the same price)
To get Learnistic use the form on this page to order it through me.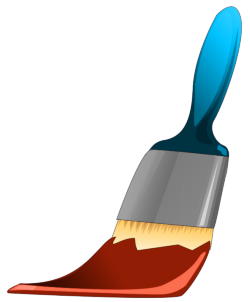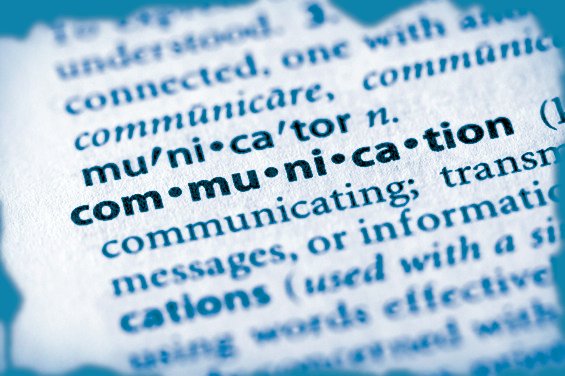 One of the key features of the Learnistic™️ suite of software is that it's designed for communication: To keep you in communication with YOUR market is vital to business success.
Many built-in aspects of the design of these platforms make it easy – even compelling – for your customers to want to communicate with you, thus keeping you in touch with your market's needs, and more importantly, it's desires.
And of course as a key plank of your support, we foster free and easy communication between you our client, and our team.
We Create Fully Connected Learnistic™-based Systems So You Can Focus On Your Business
We will use Zapier (if we have to, but it's not usually needed) or other similar software to connect your existing platforms to BerserkerMail, Learnistic™, Social Lair, RedirectMe (and other software that is "in the works" but we can't talk about yet).  Know that our aim is to help you move away from those (inferior!) systems onto the CRM/CMS-managed platforms provided by the makers of Learnistic™
Get Started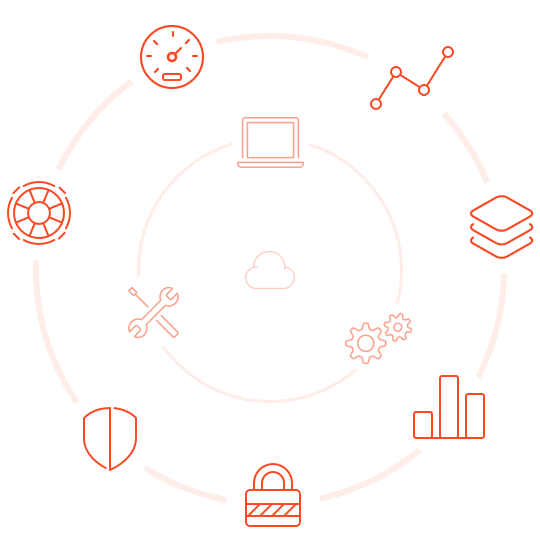 TESTIMONIALS
What People Are Saying
I am not a tech dummy, but I'm so busy running my business and looking after my clients that it's a relief to have someone who just makes the tech stuff happen and keeps the wheels turning.
I don't have to worry about it or spend time learning it all.
Because of a strong marketing background Lance makes sure the tech solutions are also marketing-friendly, which I love!
When outsourcing, you want to know two things:  Will there be a huge time gap, and how responsive are they?
We are based in the paradise island nation of Vanuatu.
Never heard of it?  To be honest, we didn't know much about it ourselves until we moved here from Australia in 2016.
It's 2.5 hours flying time from Australia, and about 3.5 from New Zealand… one hour from Fiji.
What YOU need to know is that there are fast redundant internet connections.  We are 50 milliseconds (0.05 seconds) away from New York.
We purposely arrange our working hours to be awake at the same time as people in America and UK as well as Australia.  You can relax on this one!